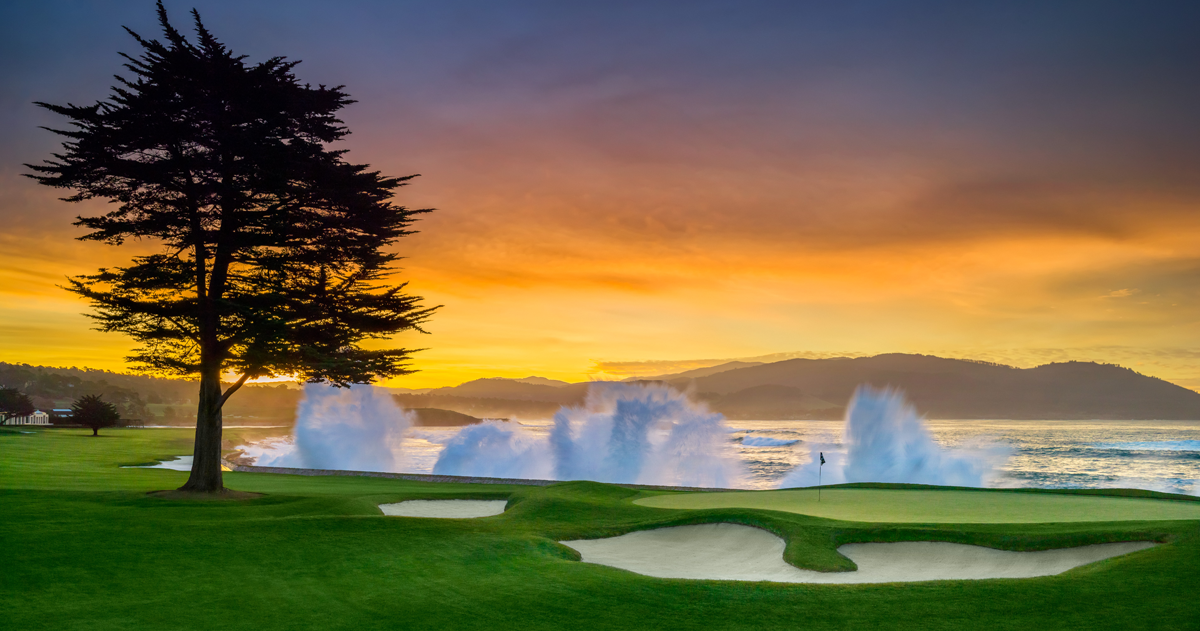 PEBBLE BEACH. THERE'S NOTHING QUITE LIKE IT.
February 27, 2023  ::  Places
If you're a golfer, you know this. One of the most hallowed places in American Golf, Pebble Beach is a place to behold.
In the Modern Era, every great player to ever play has tested thier mettle against it. Some days, it can be idyllic, with light winds, fair skies and mild temps. Others, it can be absolutely brutal. with howling winds and sideways rain.
I absolutely love this image of Pebble's famed #18 captured by my friends, The Henebrys. They shoot golf courses all over the world. And they are good  -really good.
You can purchase this image or others here:  The Henebrys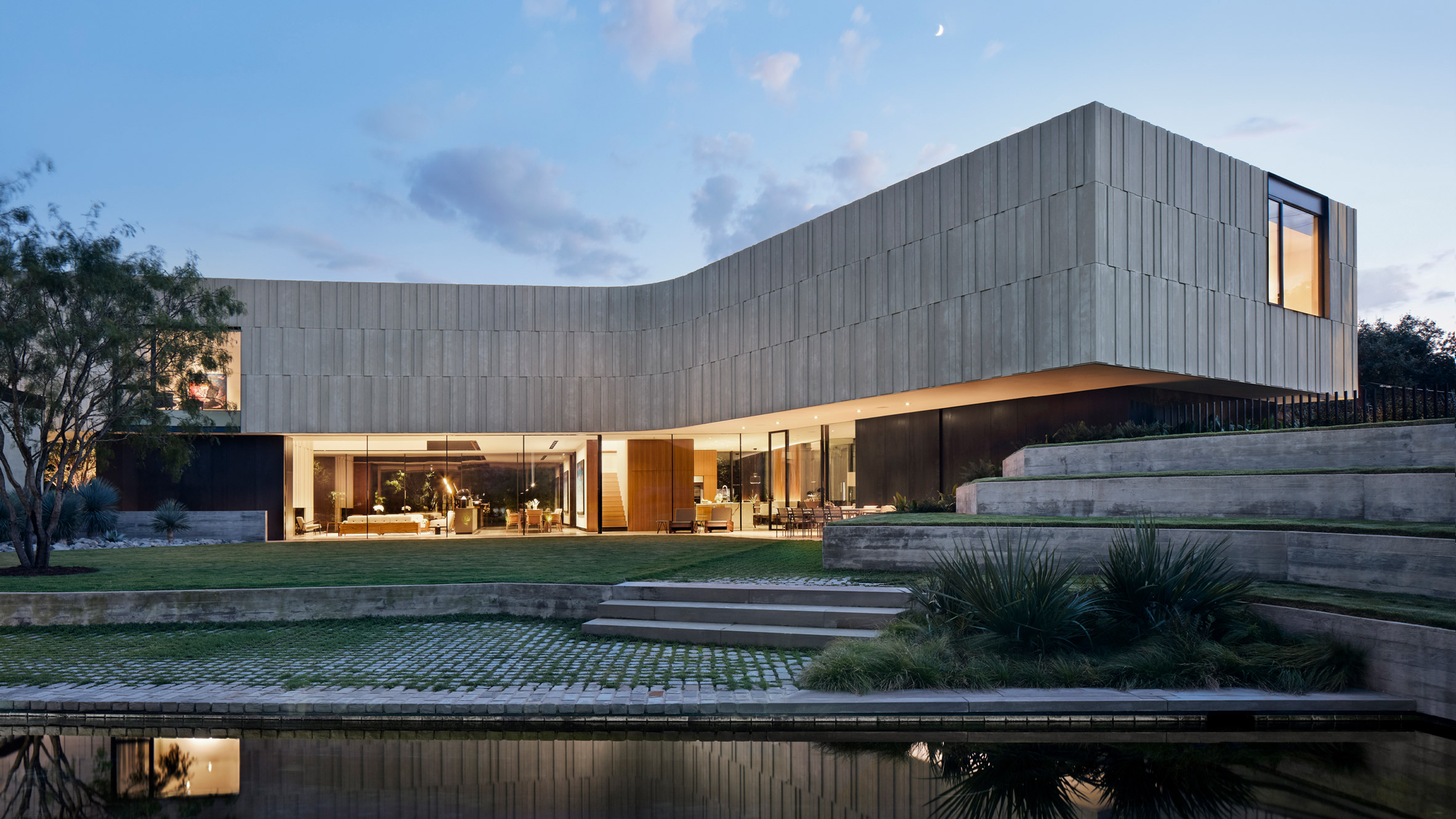 AIA MODERN HOUSES FOR 2022
February 28, 2023  ::  Architecture
AIA revealed their Best Modern Houses of 2022 and several homes designed by Dallas' own Alter Studio made the coveted list. Not surprising, given their immense talent and beautiful design work. This super modern home, with ehat looks line an entire cantilevered wing is a masterpiece. It sits on a lot surrounded by neighbors and yet it looks like it's all alone.
Have a look:  Alterstudio Highland Park Home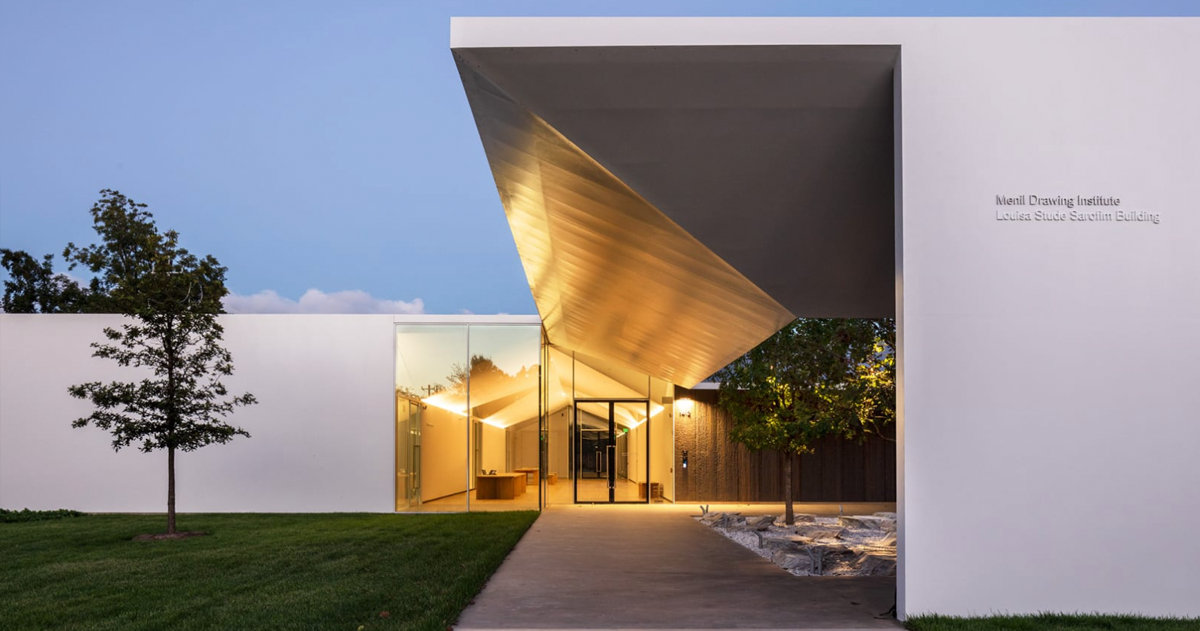 A BUILDING FOR DRAWING
March 1, 2023  ::  Architecture
A stunner, even for AIA, the first ever freestanding building devoted to drawing. You heard it right – drawing. An entire building devoted to drawing – over 30,000 sq. feet, housing an extensive drawing collection of drawings from the world over. This building won the 2022 AIA Architecture Award for commercial buildings.
Have a look:  Menil Drawing Institute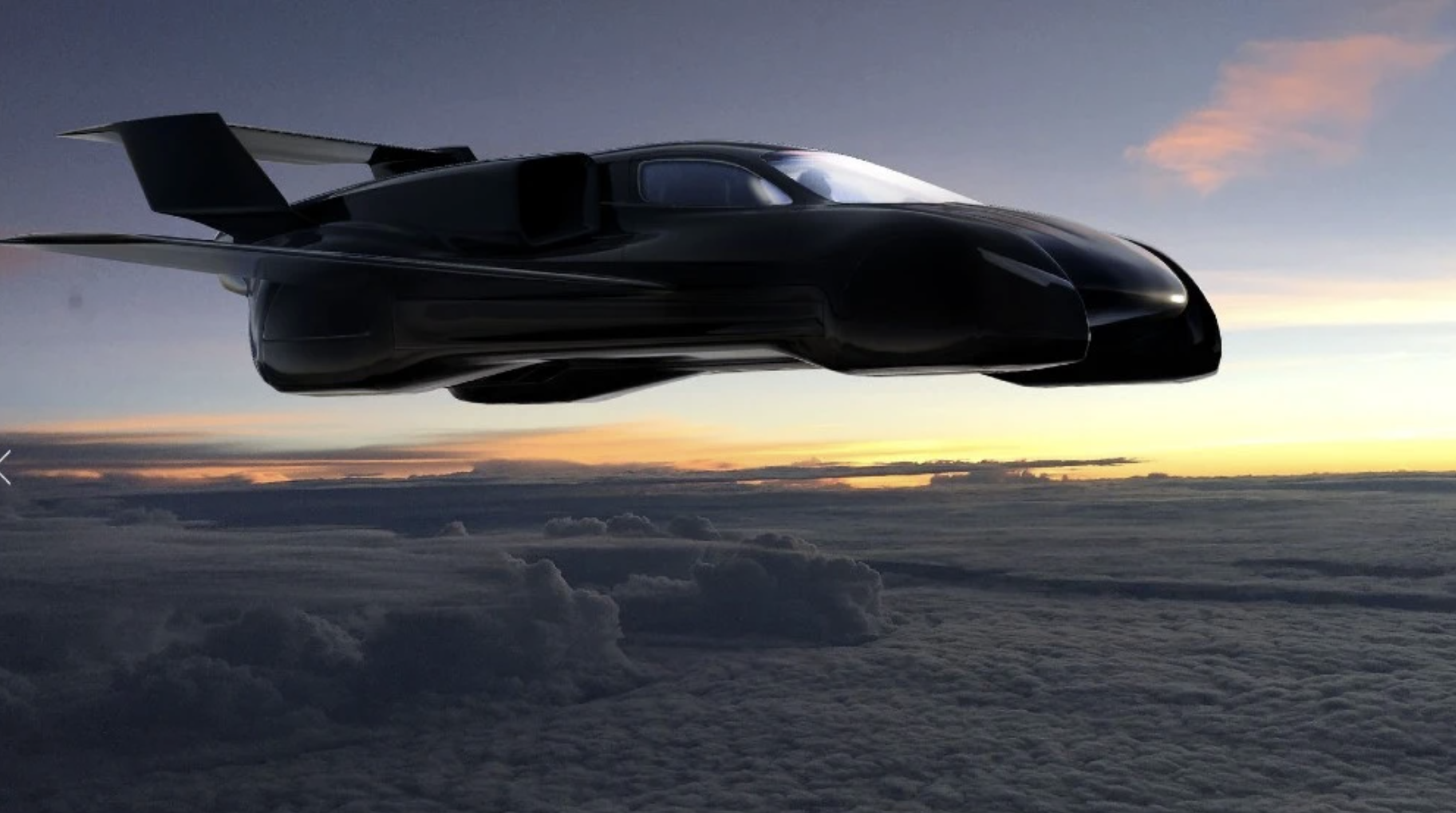 JETSONS – MOVE OVER
March 18, 2023  ::  Tech
A flying supercar sounds like a fever dream conjured up by the love child of Elon Musk and Judy Jetson. And yet, here we are, with the Fusion JC7 jet-engine concept car.
Currently, the renderings resemble something like a stretched-out Bugatti at 24-feet, 8-inches long, albeit one with hideaway wings. When parking the jetcar, the rear stabilizer folds in, shaving two feet off the total length, or about as long as a long-bed pickup. Brown's creation is not simply an eVTOL. Instead the Fusion will be blisteringly fast on the ground, as well as fully capable in the air.
When it has four tires on the asphalt, the Firenze will be fully electric, with twin Tesla motors totaling 1,000 hp, one in the front and one in the rear. A full 920 pounds of torque means the JC7 can go from 0 to 60 mph in under four seconds.
Have a look:  Fusion JC7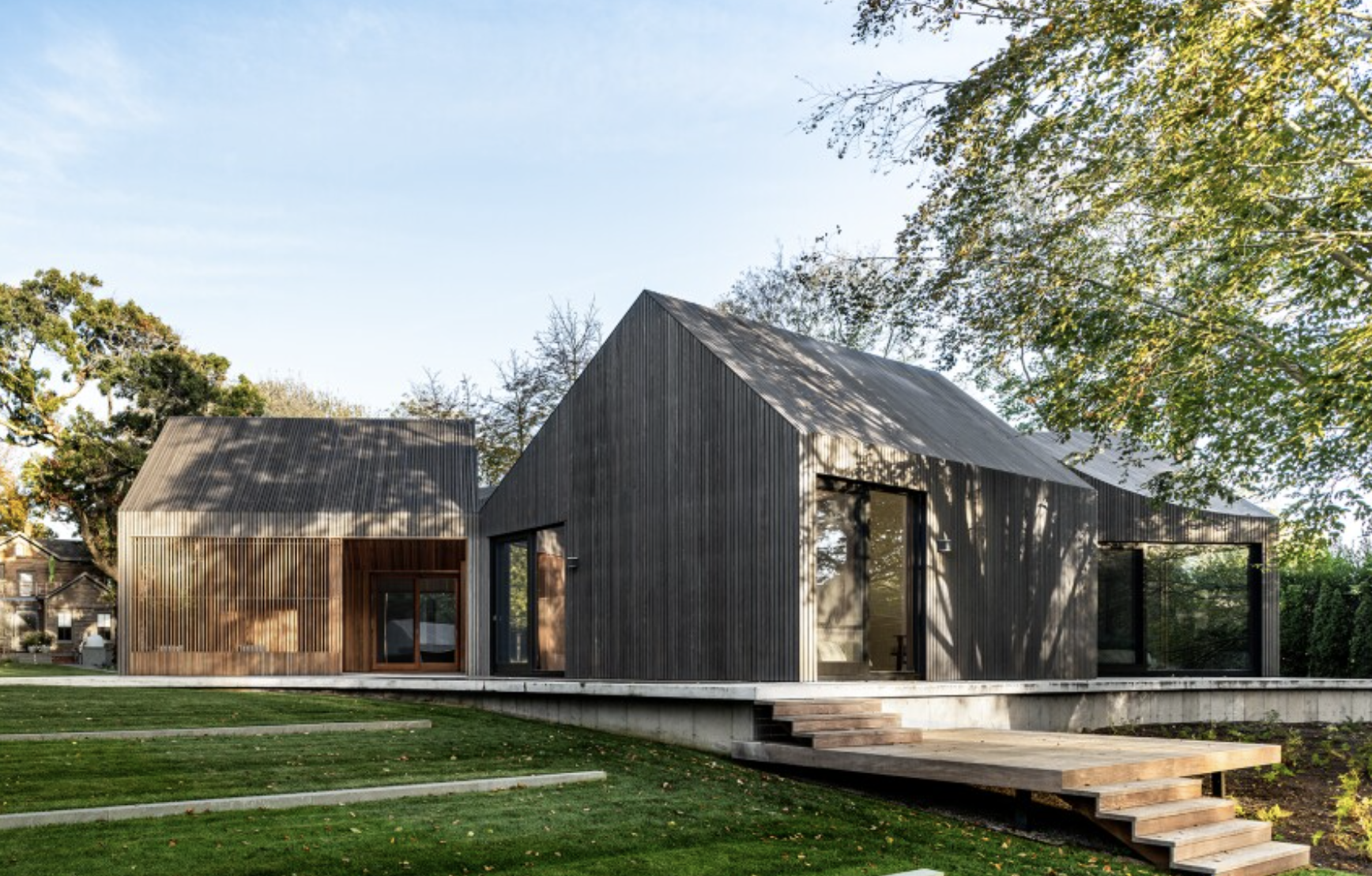 PURE DESIGN BEAUTY
March 23, 2023  ::  Architecture
A 2022 Residential Design winner.  This house checks the boxes for me. Simplistic, beautiful materials, and understated design make it a worthy winner.
Have a look:  Six Square House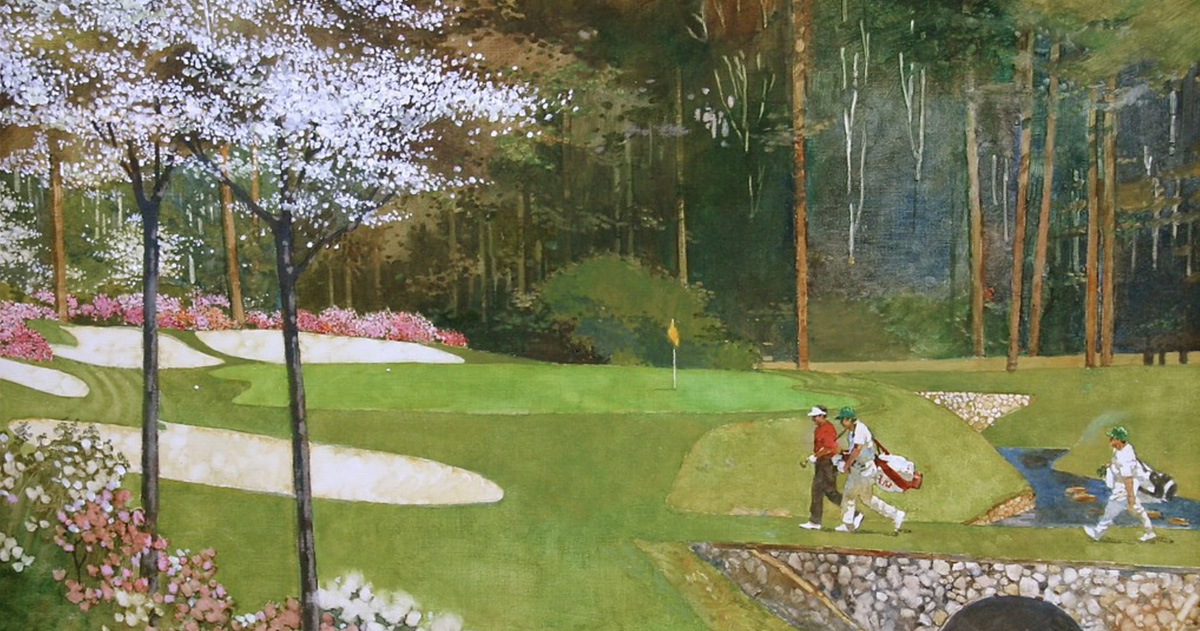 QUITE THE MASTER
April 18, 2023  ::  Fine Art
Painter, illustrator, drawer, or ALL OF THE ABOVE. Bart Forbes and I go way back to my college days. I have watched him evolve from an illustrator who told stories through his art to a painter who tells stories in his art. His work has been interesting, inspiring, and beautiful. I'm glad to have him for a friend.
Have a look, and enjoy:  Bart Forbes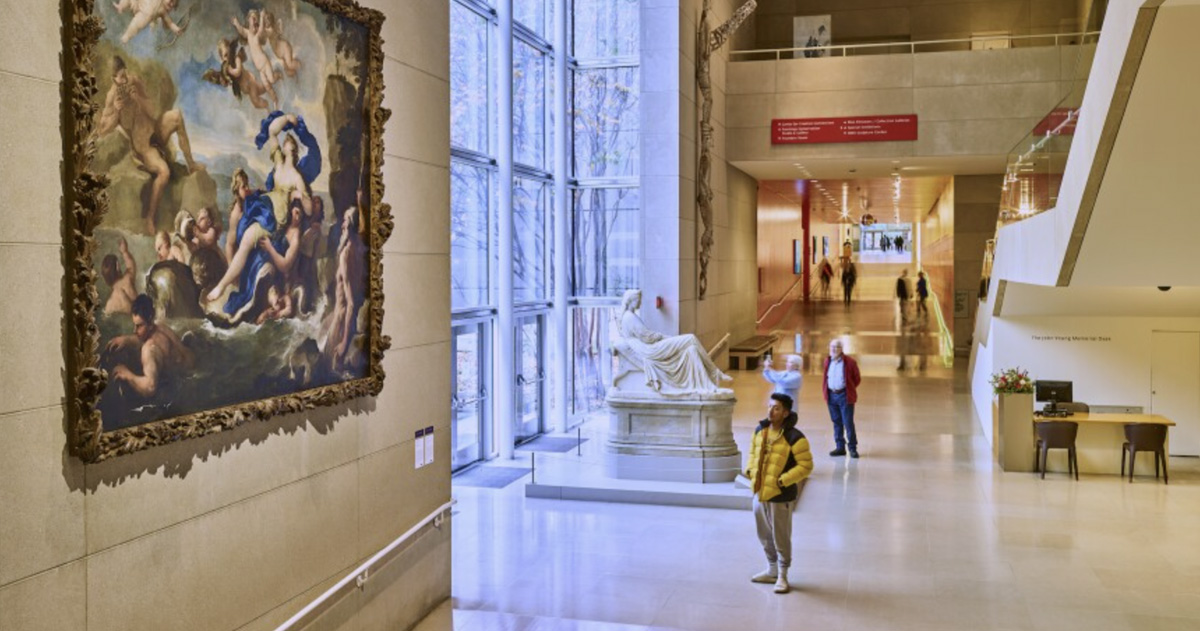 EXPANDING THE ART
MAY 2, 2023  ::  Fine Art
After a long and much needed search, it has come down to 6. Some really good talent here, but it's too bad no selection is form our home turf, Dallas. There are some really excellent forms here.
Have a look, and be sure to look at the finalists:  DMA Finalists